Active Implementation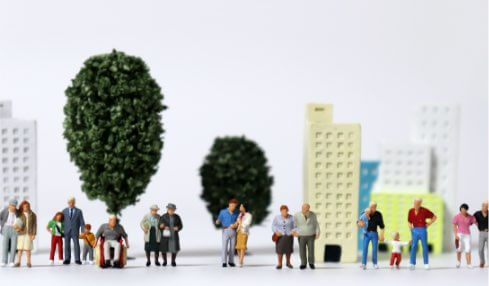 Public Private Partnerships (PPP)
To realize a sustainable society, it is essential to strive to bring together the collective wisdom of all stakeholders. In particular, in the sphere of public health and healthcare policy, there is a tendency for excessive expectations to be placed on the role of the public sector, and above all government. However, as practically every issue related to public health and healthcare policy becomes increasingly complex, from preventive policy and reform of the system of healthcare provision to the desirable approach to late-stage and end-of-life care and realization of sustainable lifestyles, the public sector cannot be expected to be capable of resolving them alone. In other words, public-private partnerships in the broadest sense have now become essential.

SustainaHealth, with experts familiar with the respective characteristics of the public, private, and social sectors, and the potential points for effective cross-sector cooperation, promotes PPP projects that bridge between municipal authorities, companies, research institutes, and other stakeholders.
Corporate Social Responsibility (CSR)
For companies, CSR activities remain a familiar yet challenging issue. How can having an impact on society be linked to an improvement in the company's reputation? How can a connection be made between a socially valued CSR program and the pride and fulfillment of one's own employees? How can conflicts of interest be managed while maintaining the relevance of the CSR activity to the company's core business? These and other such questions are a concern for many companies.

SustainaHealth experts, with experience engaging in the planning and execution of CSR programs at global enterprises and consulting firms, support the implementation of ideal CSR programs adapted to the needs both of society and of individual companies.
Sustainable Development Goals (SDGs) / ESG(Environment, Social, Governance)
How can the United Nations Sustainable Development Goals (SDGs) be implemented in practical terms? Many local governments, corporations, and institutions have racked their brains over this question. With SustainaHealth's very name originating in "sustainability", it can be considered the core value that underpins our approach and activities. What actions should companies take to achieve ESG (Environmental, Social and Governance)? In addition to providing advisory services for ESG and SDG-related initiatives by local governments, corporations, and institutions, SustainaHealth also implements original initiatives, including "Reducing healthcare's CO2".