Advisor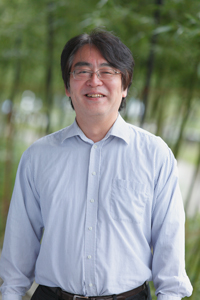 Professor,
KOKORO Research Center,
Kyoto University
Dr. Yoshinori Hiroi
Message
"Sustainability" and "well-being" are undoubtedly key concepts for the coming era. Facing up squarely to the finiteness of both our planet's resources and human life itself, we must be seeking to evolve from an era that has largely been defined by the single-minded pursuit of quantitative expansion of the economy and GDP, to one in which we can realize contentment in terms of whole life enrichment and physical and mental well-being.

Moreover, that change of course needs to be accompanied by a change of mindset, from one that seeks endlessly to "take off" from its community to find fulfillment or enjoyment elsewhere, to one that instead seeks more frequent "landings" within its region to savor the diversity of local abundance.

Knowing the deep humanity of my old friend, Onozaki-san, I firmly believe that SustainaHealth comprehensively recognizes and embodies this approach, and so I would like to express my sincere support for its activity, growth, and success.