Experts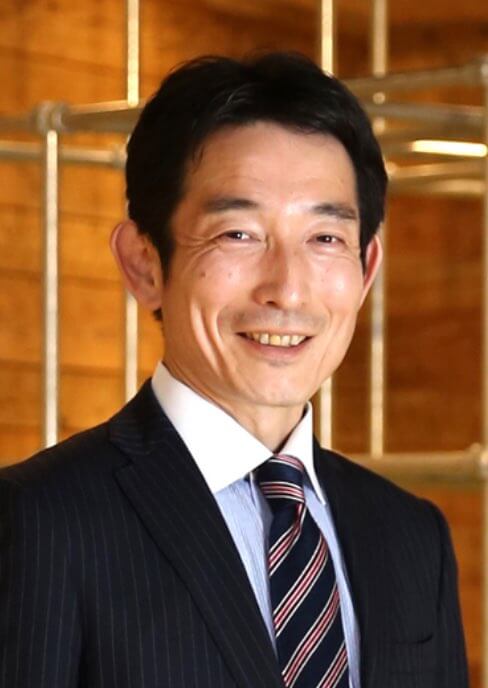 Founder & Chairman
Kohei Onozaki
Biography
Kohei has experience working in marketing and sales at Johnson and Johnson. He joined Health and Global Policy Institute (HGPI) in 2007, and engaged in many policy projects in various roles including Health Policy Director, President, and has served as a Board Member from 2014. He also served as Vice President of Corporate Affairs (Legal, Communications, Health Policy)at AstraZeneca from 2011-2014.
For public and social services, he served as Special Advisor on Health Policy for the Ministry of Health, Labour and Welfare (MHLW) from 2015 to 2020, and served as several government committees including Secretary General (2015) of "Health Care 2035 Advisory Panel", and Data Health Reform Advisory Group for the Health Minister.  He also serves as Professor of Health Policy and Management at St.Lukes International University, Graduate School of Public Health in Tokyo.
He holds a BA in Law from Hosei University in Tokyo and earned a Master of Science in Health Policy and Management from Harvard School of Public Health.