Experts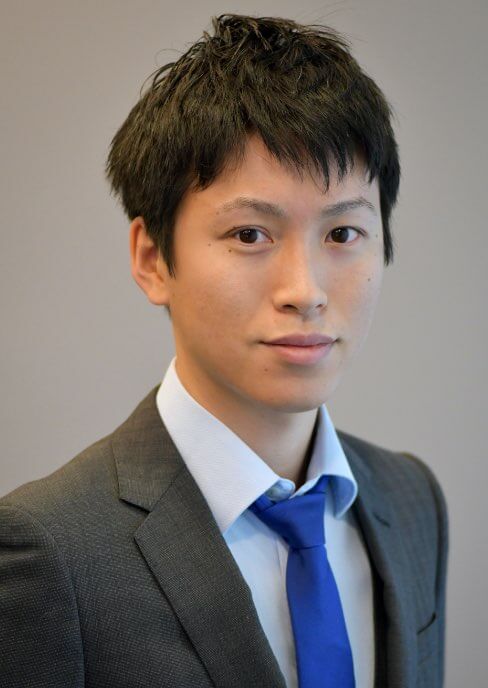 Keisuke Kakimoto
Biography
After graduating from a medical school, Dr.Kakimoto worked as a clinician for a medically-underserved area in Northern Japan and completed a junior residency program at Iwate Prefectural Central Hospital in 2019.
To get extensive knowledge and skills in public health, especially in the field of behavioral science, he studied at Johns Hopkins Bloomberg School of Public Health in the United States. From June 2020, He joined Komatsu Ltd, the second-largest construction equipment company in the global market, as an occupational health physician. He has been mainly involved in work-related illness prevention and company-wide health promotion programs.
Also, he serves as an advisor to several companies on medical/health-related business development, customer experience design, and product evaluation.
At the same time, he continues his clinical career as a home-visiting physician to keep the perspective on how people actually live in the local community, which many public health experts tend to miss.
He received his medical degree (M.D.) from the University of the Ryukyus and his master's degree (M.P.H.) from Johns Hopkins Bloomberg School of Public Health.