Experts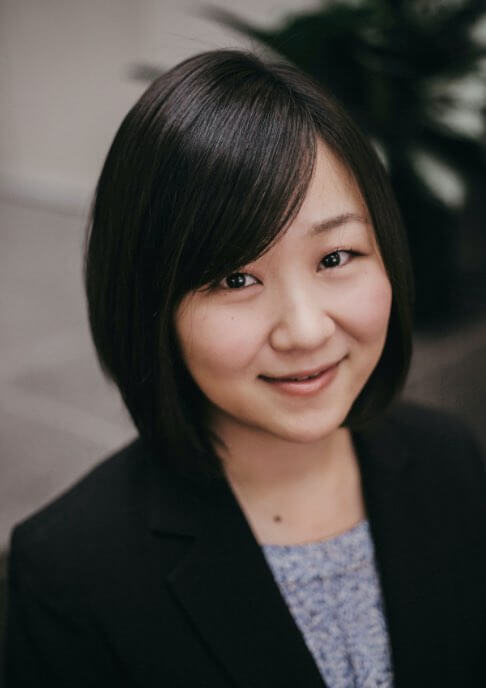 Program Director
Megumi Ichimiya
Biography
Megumi is a research fellow in the Department of Social and Behavioral Sciences at the Johns Hopkins School of Public Health, USA. She is currently in the Ph.D. program in Social and Behavioral Sciences in the Department of Prevention and Community Health at the George Washington School of Public Health. She works as a healthcare and behavioral sciences advisor at K-three Inc., a social impact investment and measurement firm.
After graduating from university, she worked at Accenture Strategy, where she was involved in policy and business strategy development in the healthcare and public sector. She has worked at several U.S. research institutions where she has practiced and researched behavior change theory, intervention design, and program evaluation related to health promotion.
She is a graduate of the Johns Hopkins School of Public Health with a Master of Science in Public Health (Social and Behavioral Sciences). She is currently writing a series of articles on "Using Digital Technology for Behavioral Change" on BizZine, a media for business developers. She is also involved in a non-profit organization that provides medical education and health communication related to cancer and infectious disease prevention. Her life work involves cultivating diverse public health careers and supporting those entering into the world of public health from different fields.